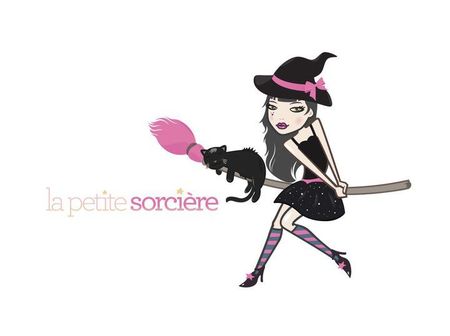 I think I had been talking already about one of my products flying to Australia!
And Today the website of this french girl Sarah is open and ready for you all, in the other side of the planet to get the best of the French side :)
It's call "La petit sorciere" and I love it!!! probably because Sarah picked me as one of the Designer on her list of products to get for the Australian!!! hipeeeee
And she choose well, she already has a lot of my guitars there, and my little royal birds, but today, this week more of my guitars are travelling to her, just on time to do your Christmas Shopping.
This is lucky isn'it! lol!
I hope that you will like having a look at this website, and that you will find lot's of inspiration.
I love working with Sarah, she is very sweet, and defenitely put a lot of herself on choosing for you the best of the best, la creme de la creme of the little Frenchies!!!
http://www.lapetitesorciere.com.au/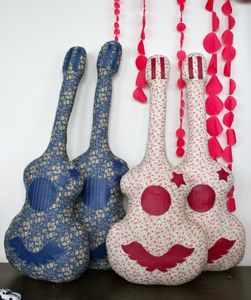 Remimber that you can follow creme anglaise on FACEBOOK too!!!